---
Sell My Annuity - About Us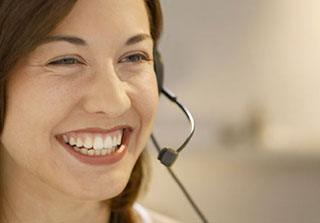 Sell My Annuity LLC exists to help the owner of an annuity or structured settlement annuity to determine if a lump sum of cash today is better for their needs than small period structured settlement or annuity payments made over time.
Sell My Annuity LLC will not only help determine if you should sell your structured settlement or annuity, we can also work with you to determine how many payments you want to sell, how much money you want or need, and of course to make sure you get as much money as possible, as fast as possible, for whatever payments you sell.
As you will see from our website, we are committed to providing more information about structured settlement annuity sales than any other company in the industry. With real life examples of completed transactions and thousands of quotes for you to compare, Sell My Annuity LLC is the best structured settlement annuity resource available!